A RPG and Strategy Games Label
A long, long time ago in a distant corner of the internet two games journalists began the crazy idea of creating a PR and marketing company that excelled in execution, creativity, customer service, data driven decision making and out of the box thinking. From this dream Vicarious PR was created. A few years, 16 international PR and marketing awards and a lot of successful game launches later, Michael and Jorge decided to create a games label on those same principles and so V Publishing was born. V Publishing focuses on publishing strategy and RPG games to PC and all consoles.
After successfully launching Vicarious PR in March of 2017 and learning how the developer-publisher-PR-social media-marketing feedback loop functioned, Jorge and Michael decided to expand on Vicarious PR and offer a unique, all-in-one service to game developers. A service where developers could get publishing, marketing, social media, and PR services all under one, award-winning umbrella. That's how V Publishing was born. In October 2019 we launched V Publishing alongside our first game "My Beautiful Paper Smile" on PC. Now in 2020, we have three different games on board for publishing.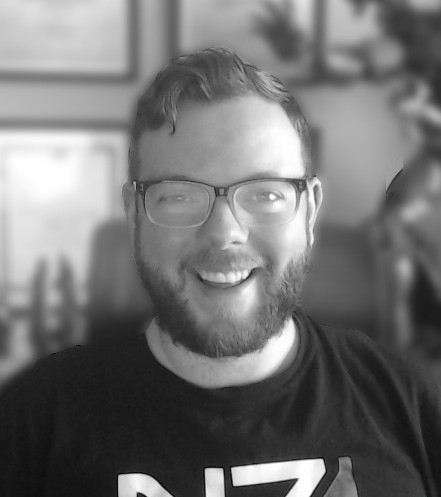 Michael Brown
Co-founder and CEO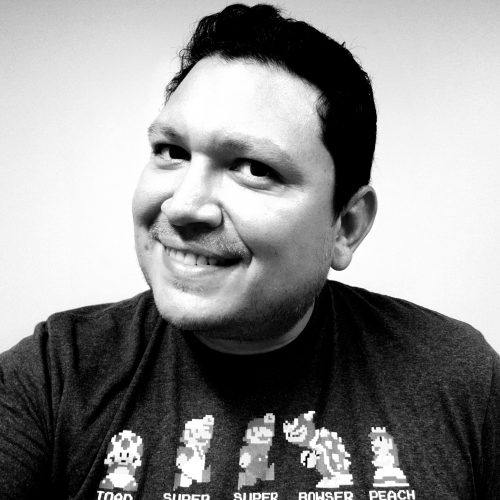 Jorge Gaspar
Co-founder and CFO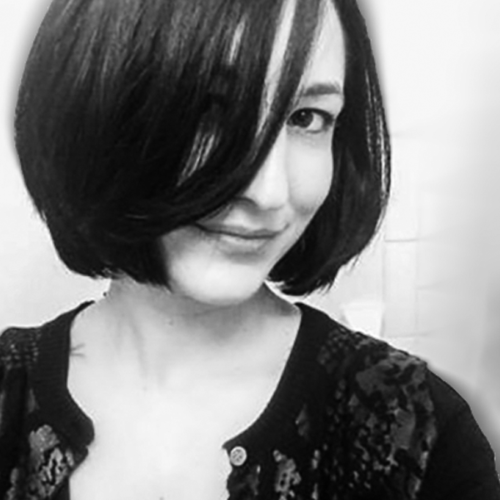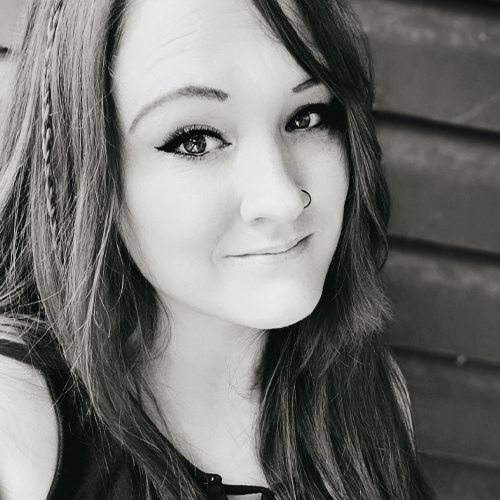 Jolene Hitt
Marketing Manager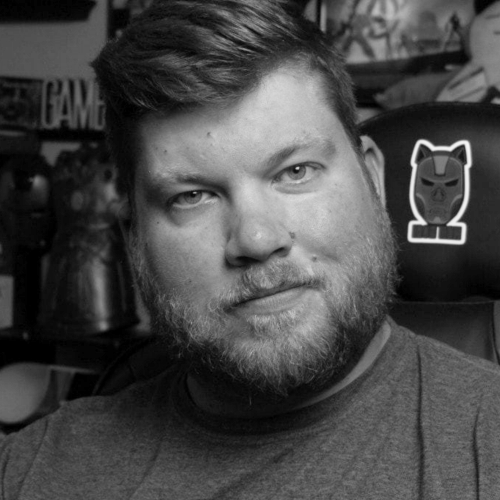 Devin Hamilton
Social Content Manager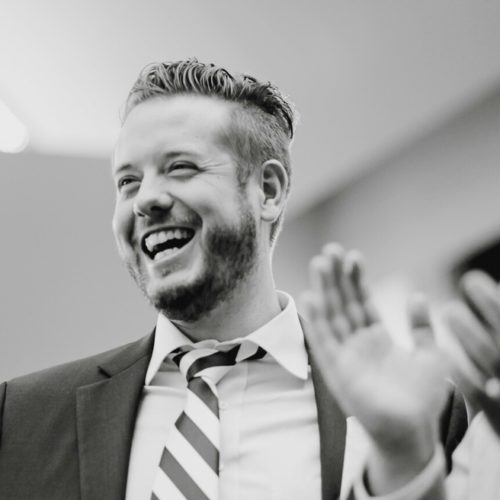 Mason Sales
Web Developer