A long, long time ago in a distant corner of the internet two games journalists began the crazy idea of creating a PR and marketing company that excelled in execution, creativity, customer service, data driven decision making and out of the box thinking. From this dream Vicarious PR was created. A few years, 16 international PR and marketing awards and a lot of successful game launches later, Michael and Jorge decided to create a games label on those same principles and so Vicarious Publishing was born.
Our vision
Our vision is to be the publishing company that all game developers want to partner with and the publishing company that all publishers want to emulate. We always want to elevate industry standards to higher levels.
Our mission
Through excellent customer service and analytics driven metrics of success, Vicarious Publishing will create a new industry standard among publishing companies. With our integrated PR, Marketing and Social Media services, our customers will enjoy a smooth and successful game launch all the way through endgame.
After successfully launching Vicarious PR in March of 2017 and learning how the developer-publisher-PR-social media-marketing feedback loop functioned, Jorge and Michael decided to expand on Vicarious PR and offer a unique, all-in-one service to game developers. A service where developers could get publishing, marketing, social media, and PR services all under one, award-winning umbrella. That's how Vicarious Publishing was born. In October 2019 we launched Vicarious Publishing alongside our first game "My Beautiful Paper Smile" on PC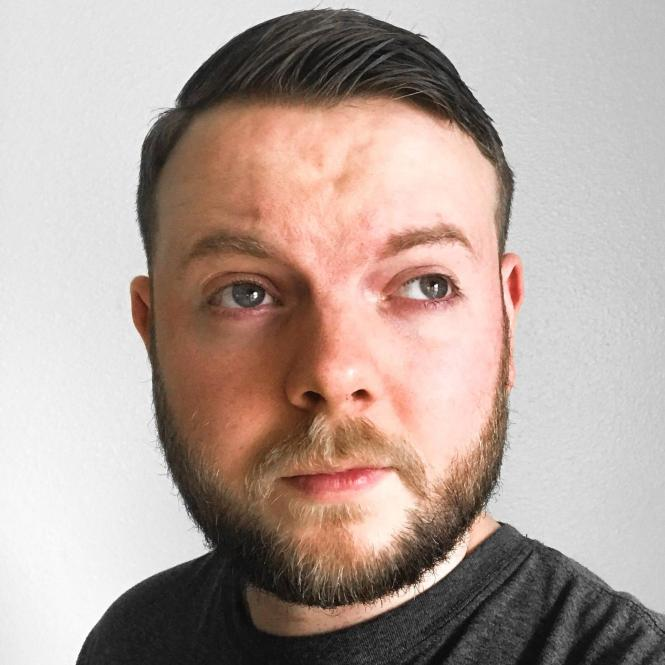 Michael Brown
Co-founder and CEO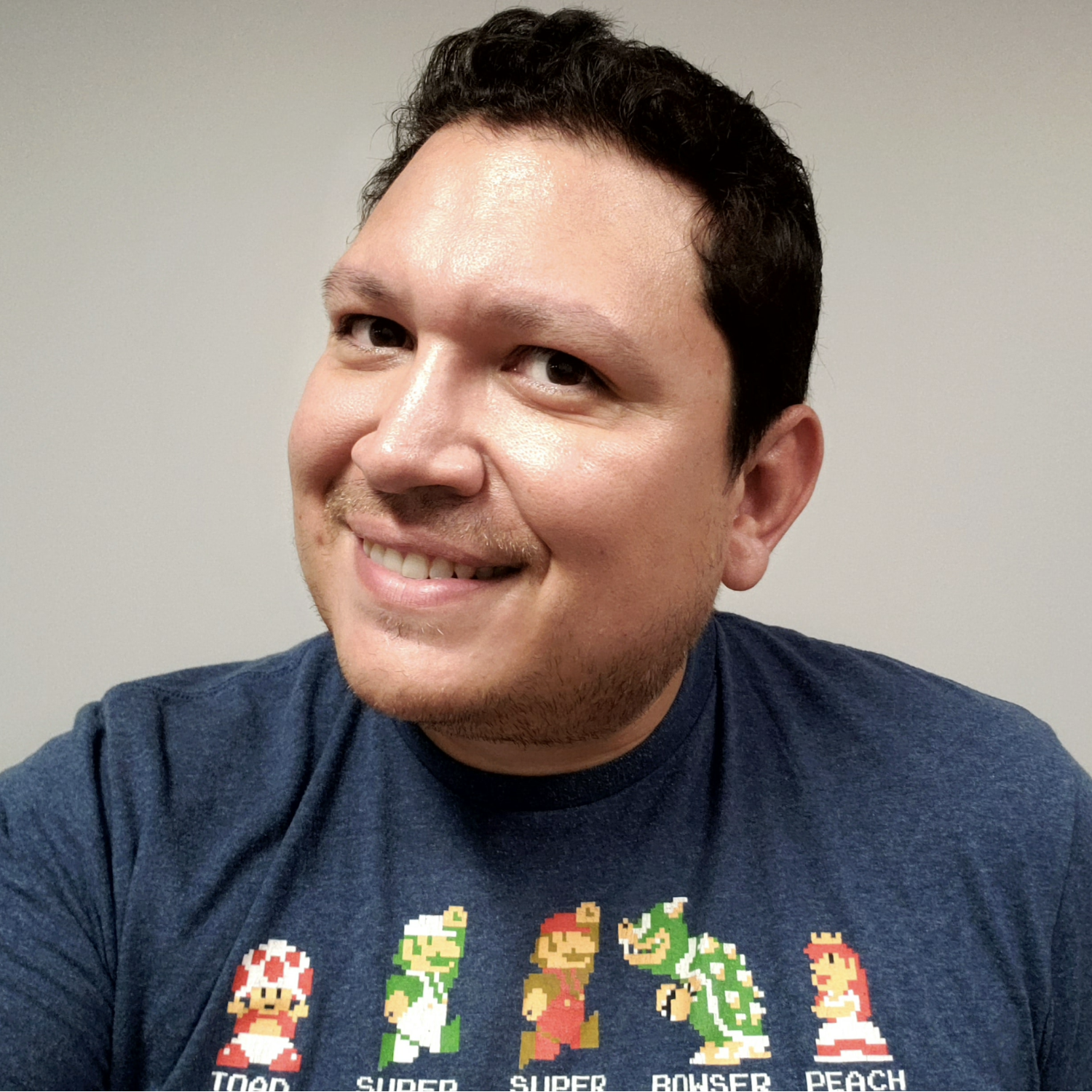 Jorge Gaspar
Co-founder and CFO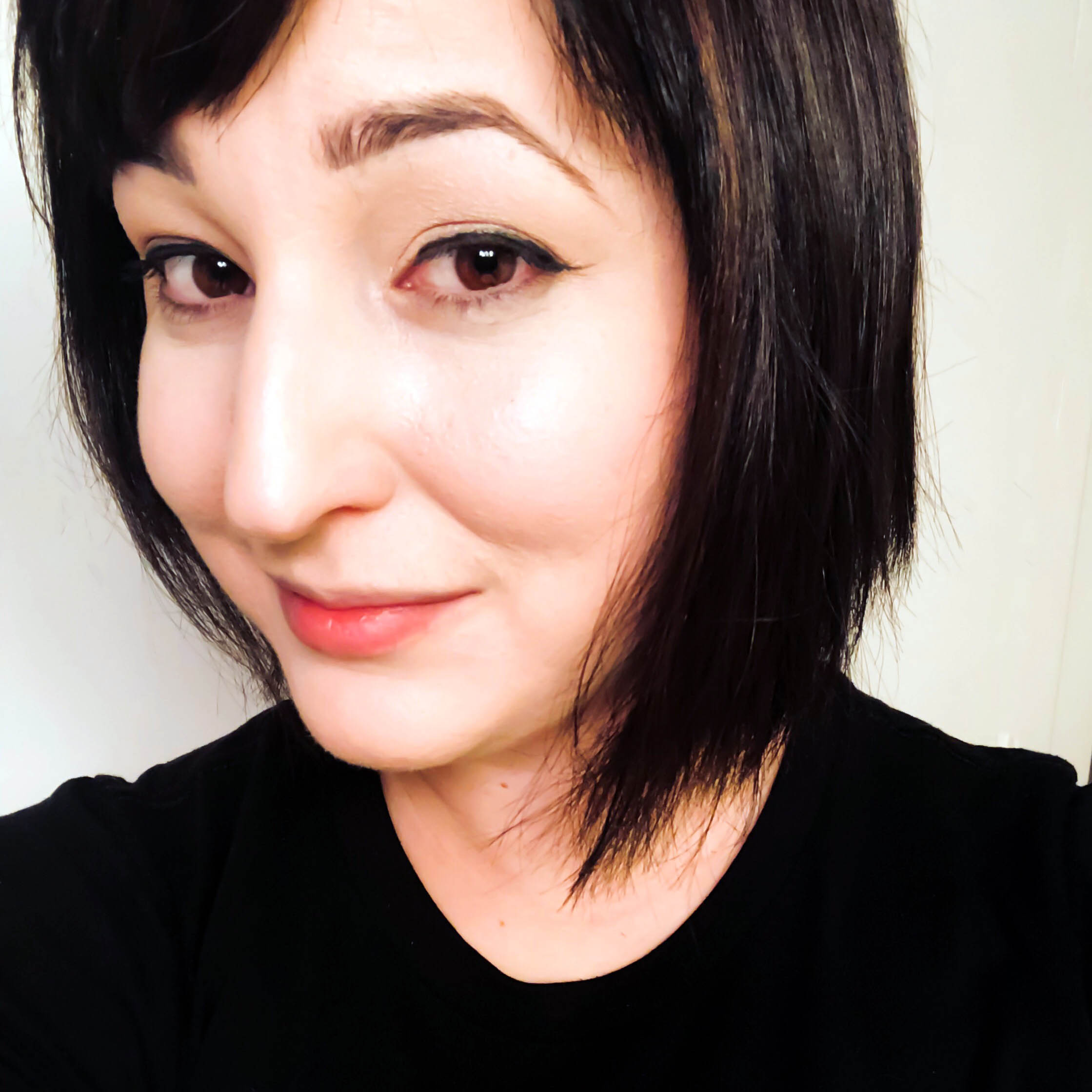 Liana Murphy
Account Director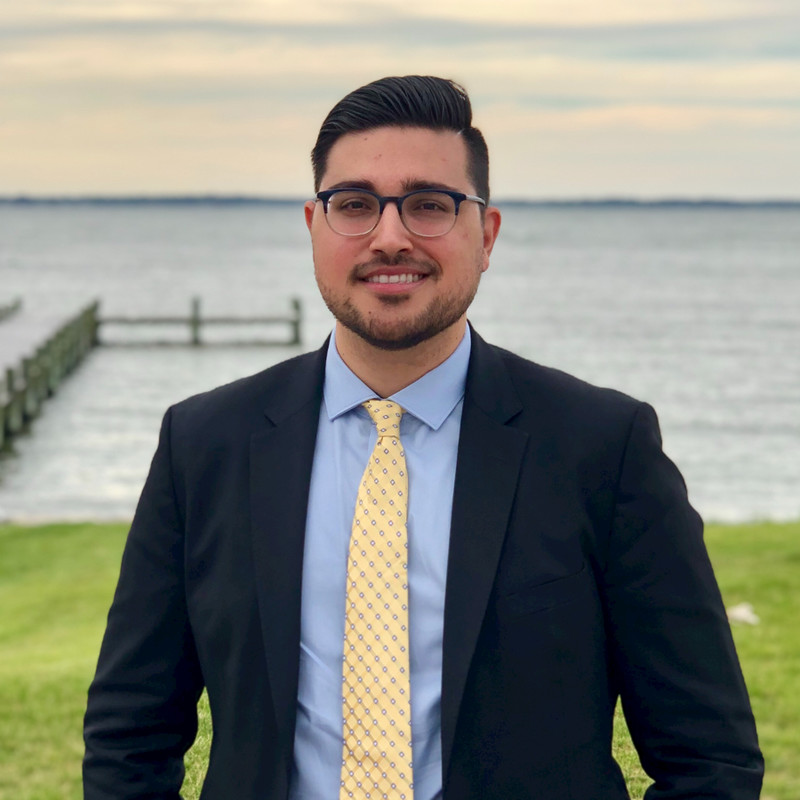 Wahid Lodin
Account Director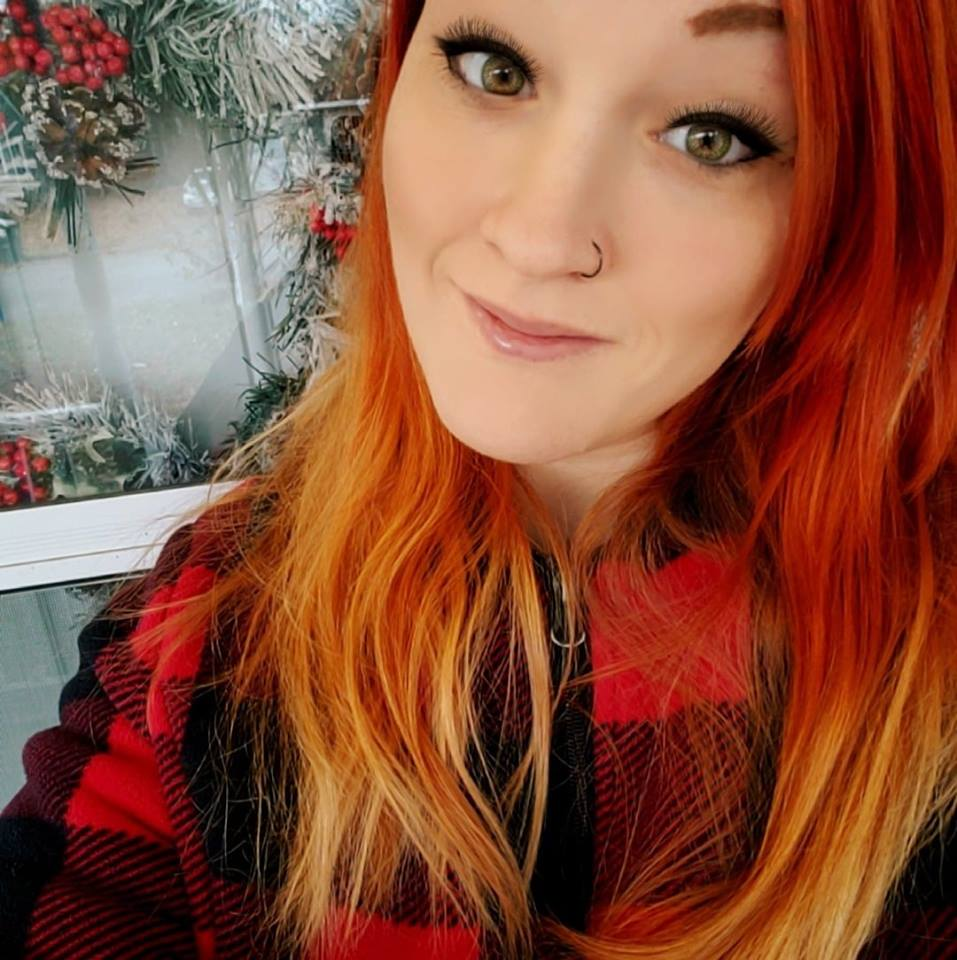 Jolene Hitt
Social Media Specialist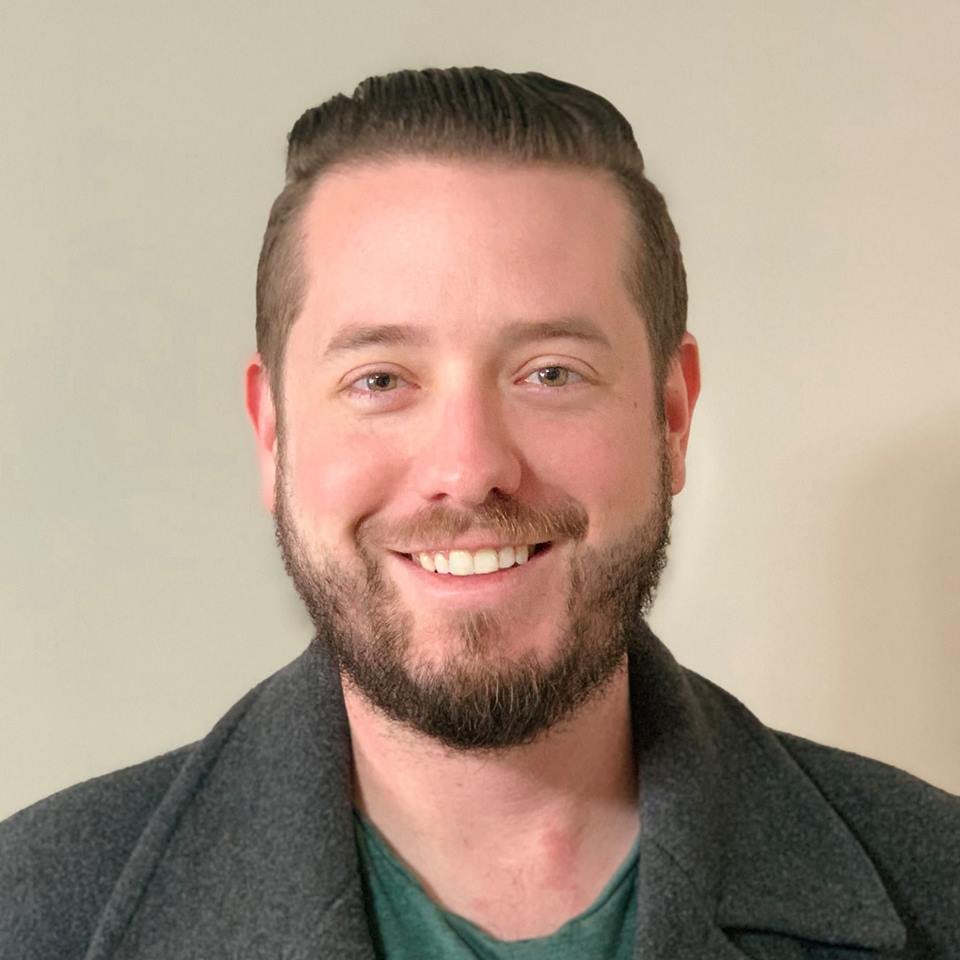 Mason Sales
Web Developer