A new challenger approaches! The team behind Vicarious PR is bringing its award winning service to the publishing stage. Marketing, social media, PR, publishing, all under a consistent brand messaging umbrella.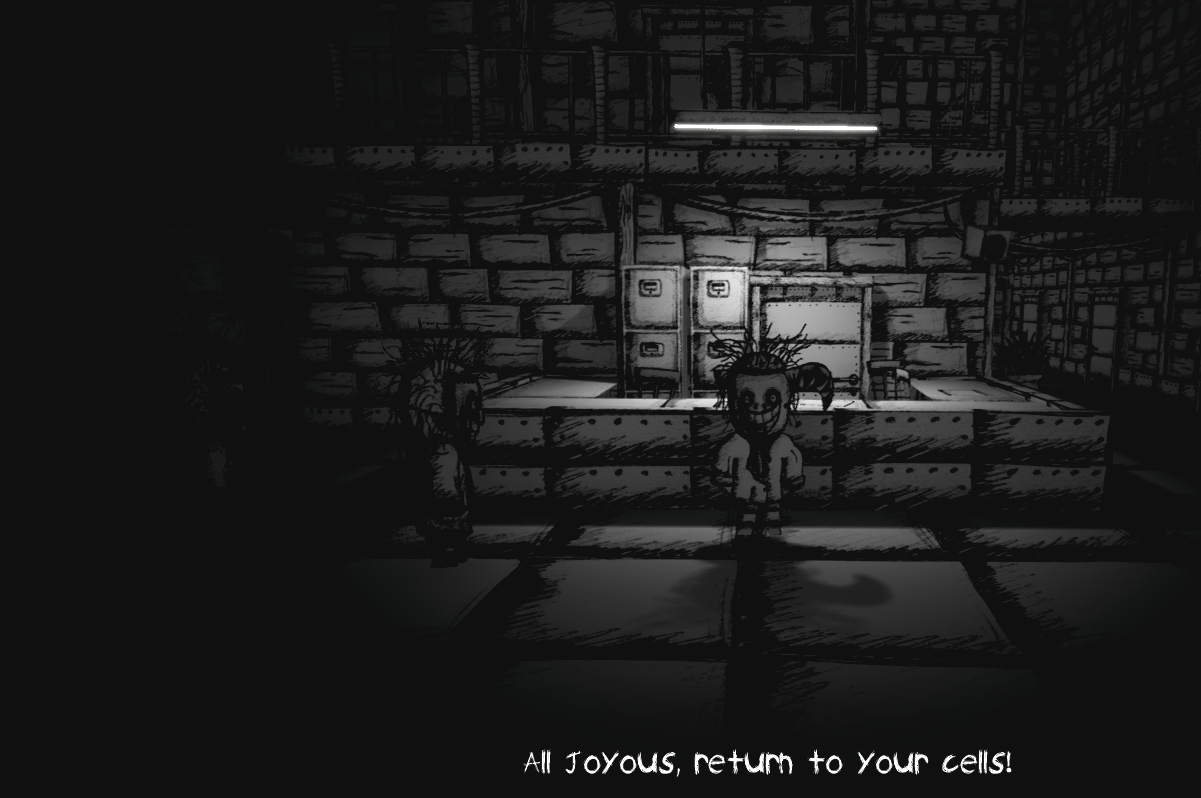 Two Star Games makes its debut game release with the adventure-horror title "My Beautiful Paper Smile". The game boasts a unique and engrossing art style that thrusts players into the unforgiving maw of a "Smile Training" institution. The institution is run by figures known only as "Authorities", who are there to ensure your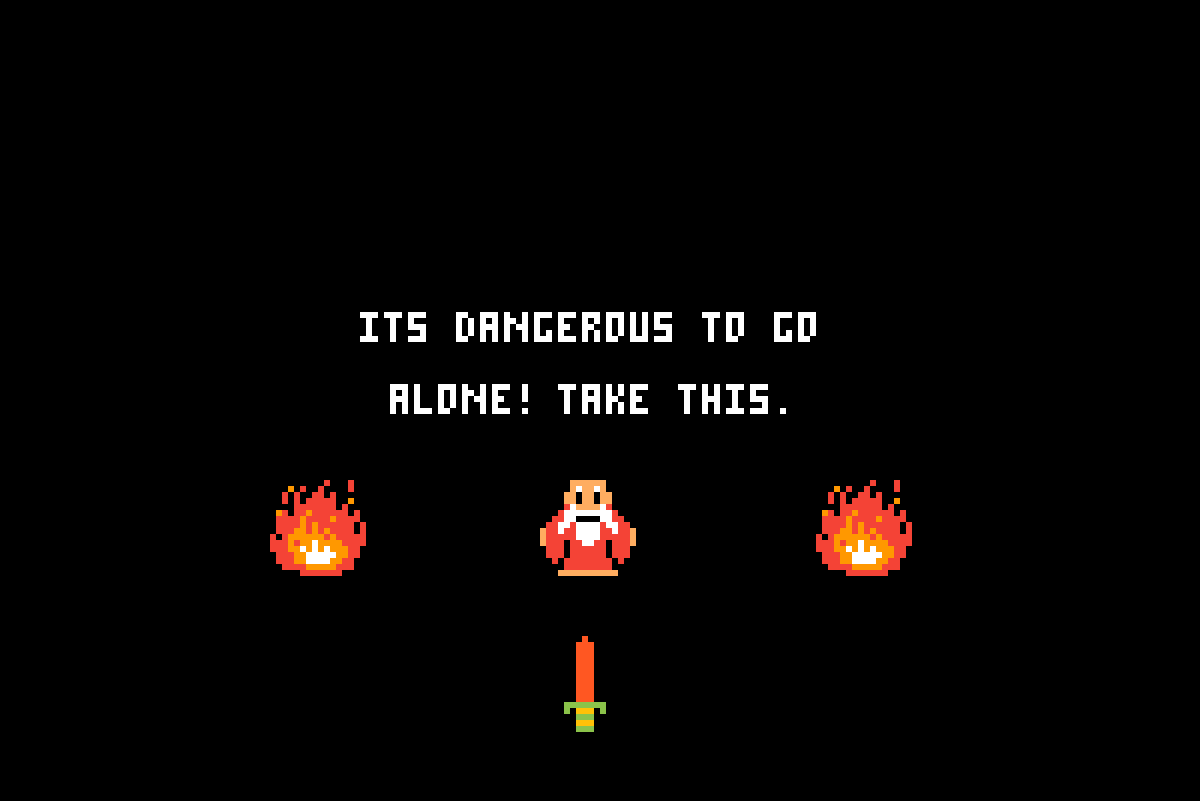 Game launches are stressful times for developers. This advice series is meant to alleviate some of the more glaring pain points we've seen developers face when launching their games. Some of the advice may seem rudimentary, but we find that it's the little things that oftentimes get missed.